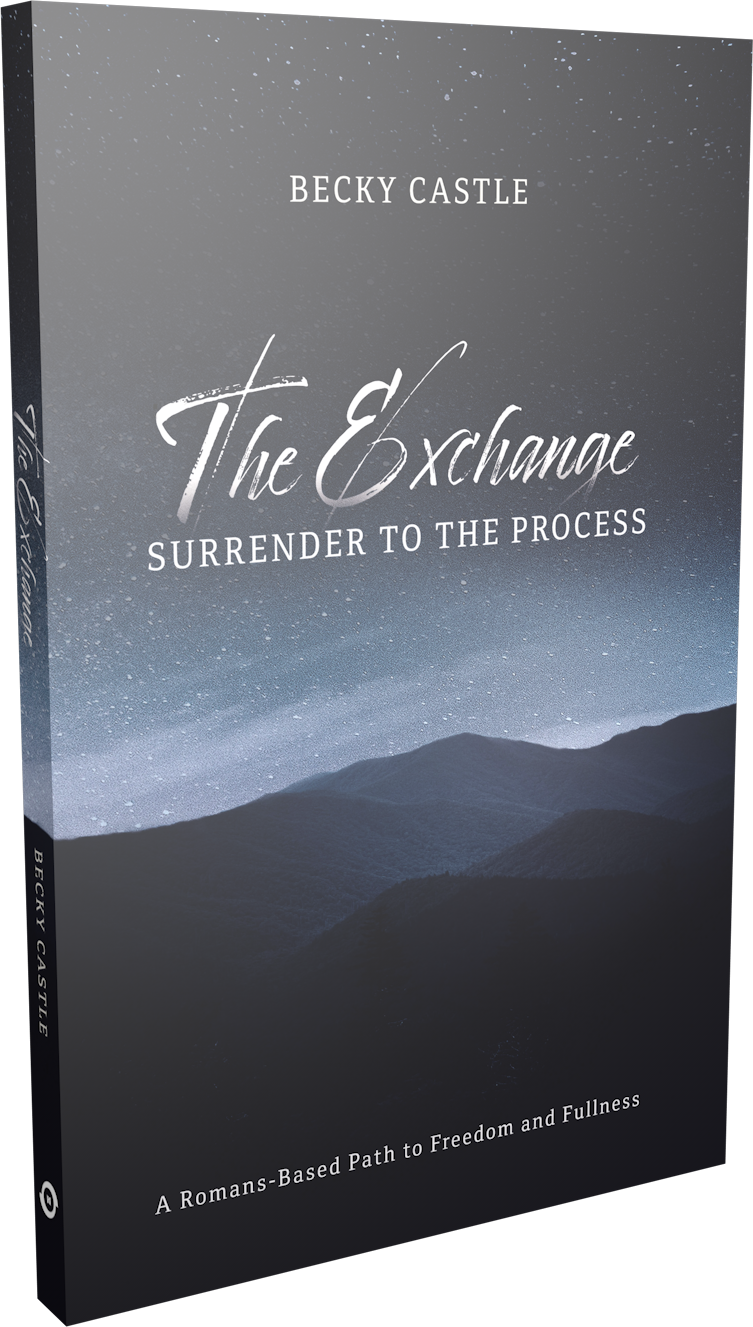 Every human heart is crying out for an unhindered relationship with God. It is what we were all created for. We are promised access to deep intimacy with God every day, but how many of us are experiencing that fulfillment?
Available now for preorder: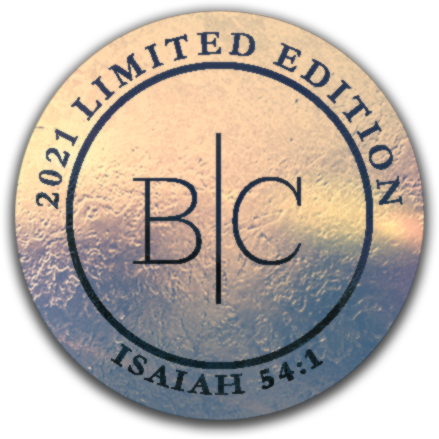 You were created to live a life you have yet to live!
In The Exchange, Becky Castle shares her journey from frustration to fullness, and outlines a road map to the daily surrender and friendship found in the book of Romans.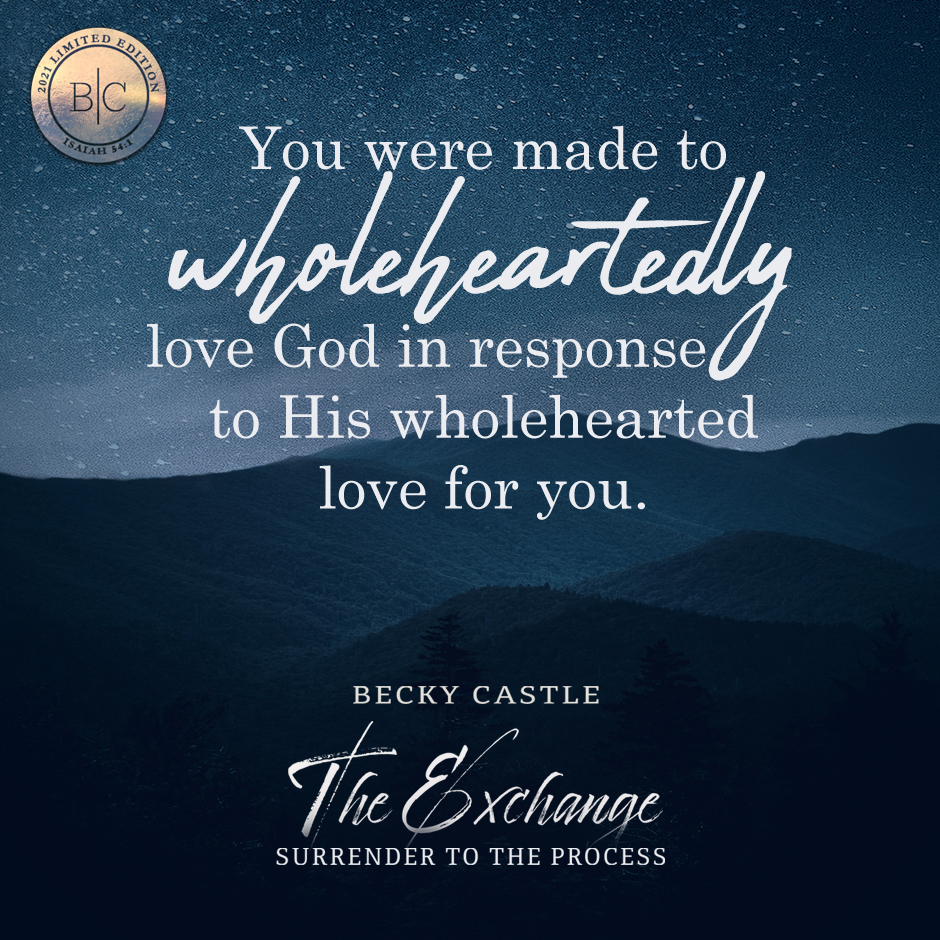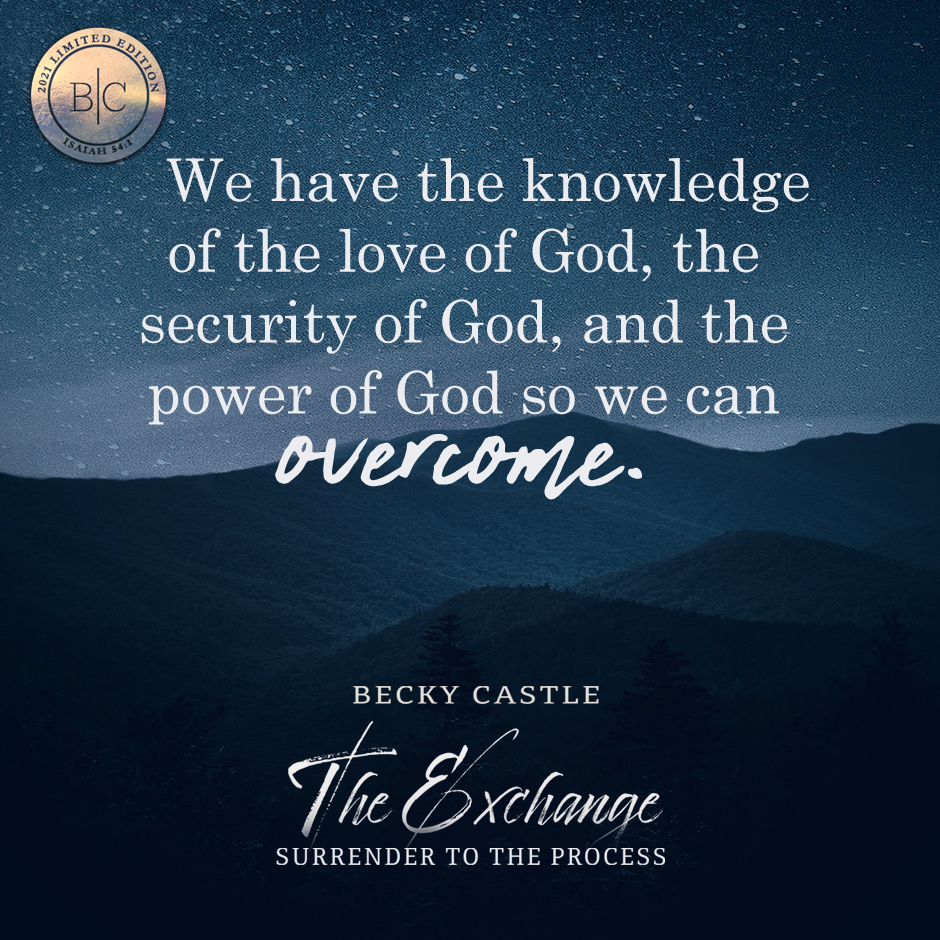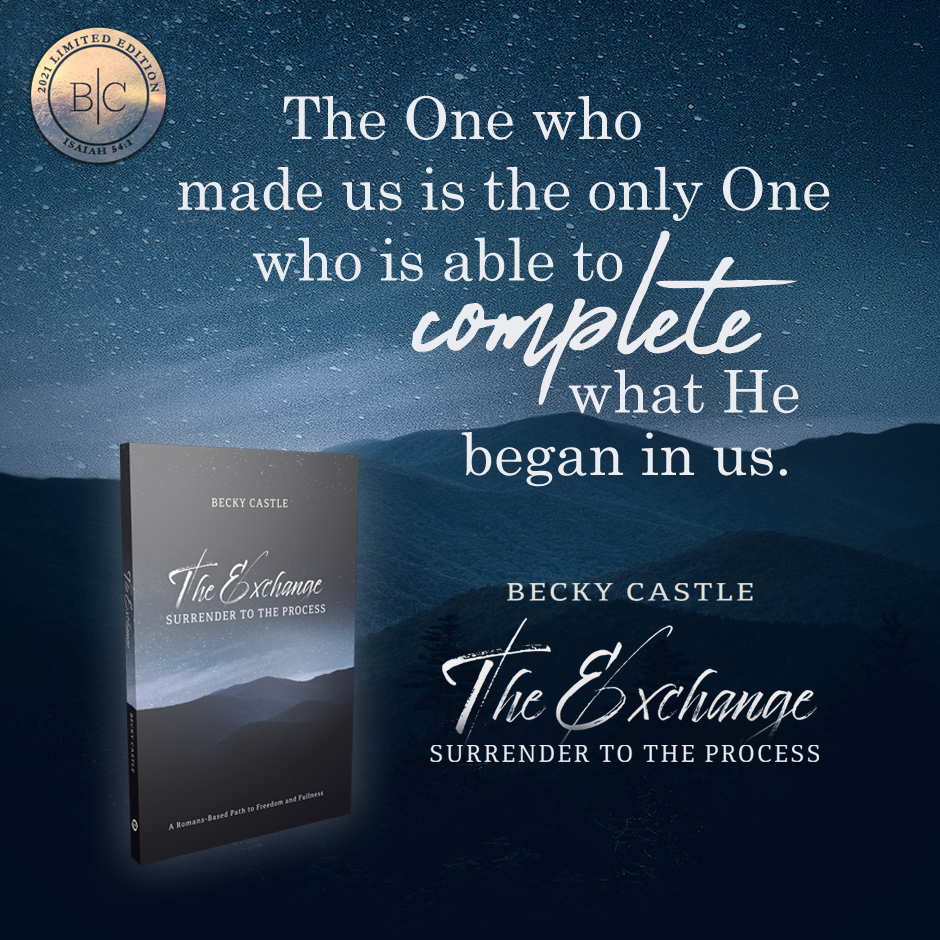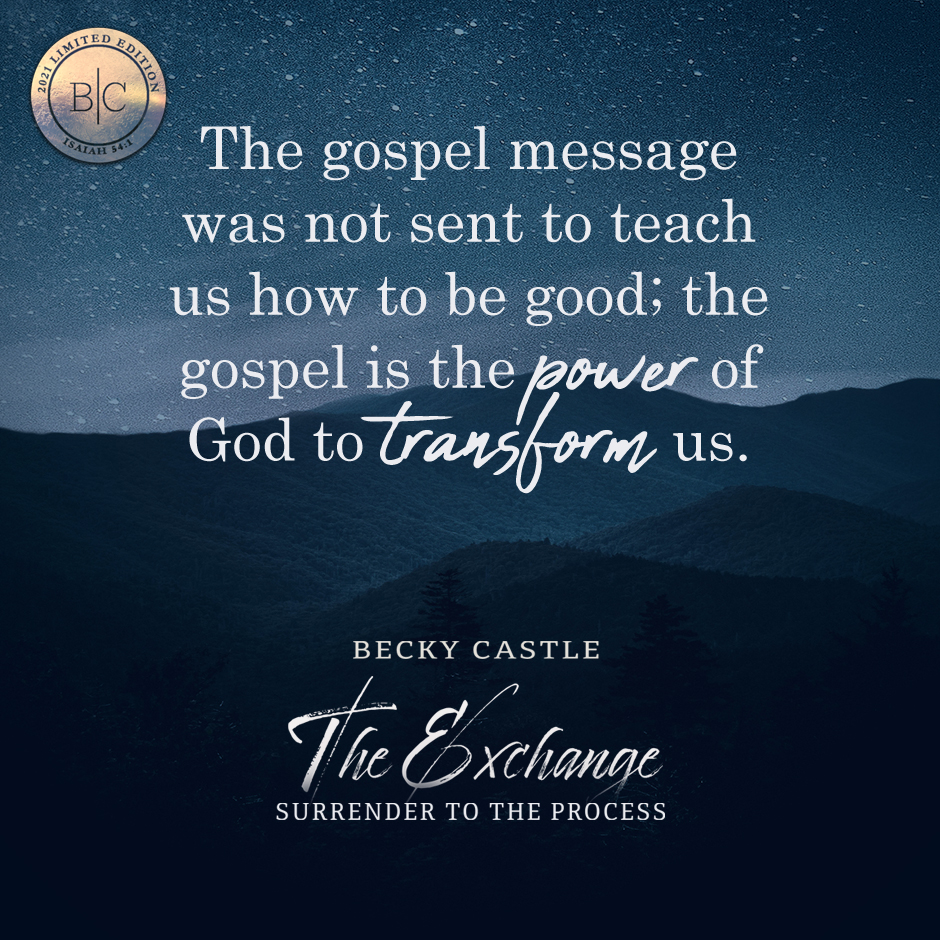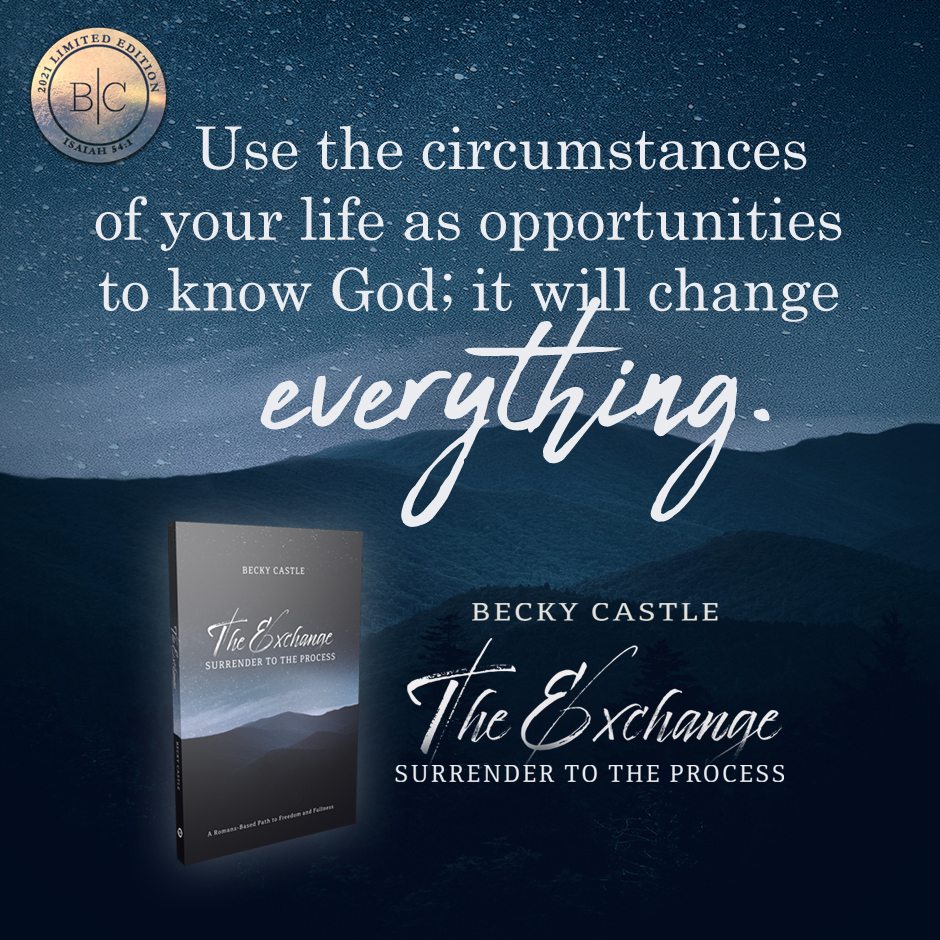 Get ready to experience:
Transformation of your pain and stuck places through intimate conversations with God

Exposure of lies embedded in your heart that keep out His love




Freedom from fear, shame, bitterness, confusion, and rejection

Reawakening of your first love for Jesus

Unlocking of God's personal truth for you and your destiny
Living the Exchanged Life is the key to unlocking the power of the gospel for you.